Jay Foley, Senior Pastor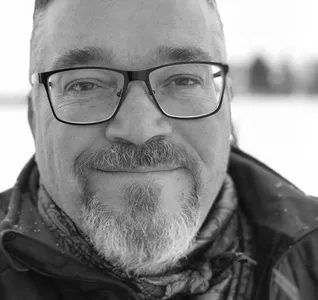 Pastor Jay comes to SCF after three decades of faithful ministry, most recently in Livingston, MT and Siloam Springs, AR.
Jay is a husband, father and grandfather. He's been married to Dee Dee for 36 years and together they have four daughters and five grandchildren.
Jay has an Associate's degree from Artesia Christian College, a Bachelor's degree in Organizational Management, and a Masters in Ministry, both from John Brown University.
Jay enjoys travel, blacksmithing, playing guitar, hunting, fishing and woodworking.
Contact:
Phone: 479-231-4002
Email: jayf@springcreekfellowship.com