Supported Missionaries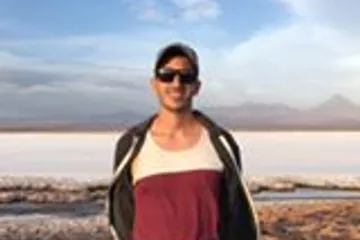 Chris Skinner, Brazil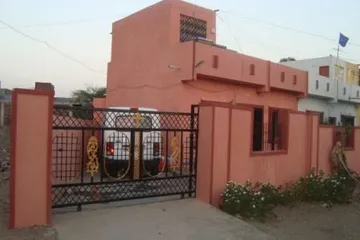 Grace Orphan House - Aurangbad, India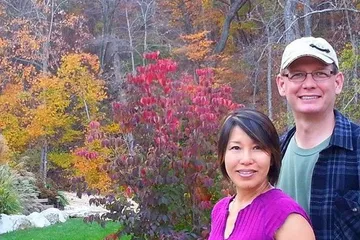 Paul & Ashley Perry - Global Equip Ministries
Brumadinho, Brazil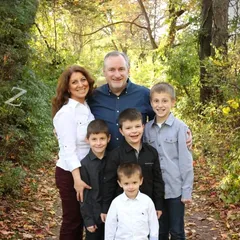 Steve & Natasha Rudd, Tetovo, Macedonia
Ministry Partners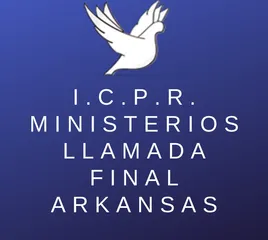 Word of Restoration
Hispanic congregation that shares our building. Offers services in Spanish Sunday afternoons at 2:00 PM and Friday evenings at 6:00 PM.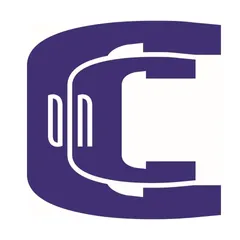 Christ on Campus - University of Arkansas- Fayetteville
"Christ on Campus is a Christian community of people from various cultures and church traditions. Our goal is to help you know Jesus and the implications of following him with your whole life."