2020 Men's Retreat Signup
Join us for our 2020 men's Retreat at Eagle Rock Retreat Center. (Cost is $100: includes lodging, activities and 6 meals)
Men's Retreat Signup!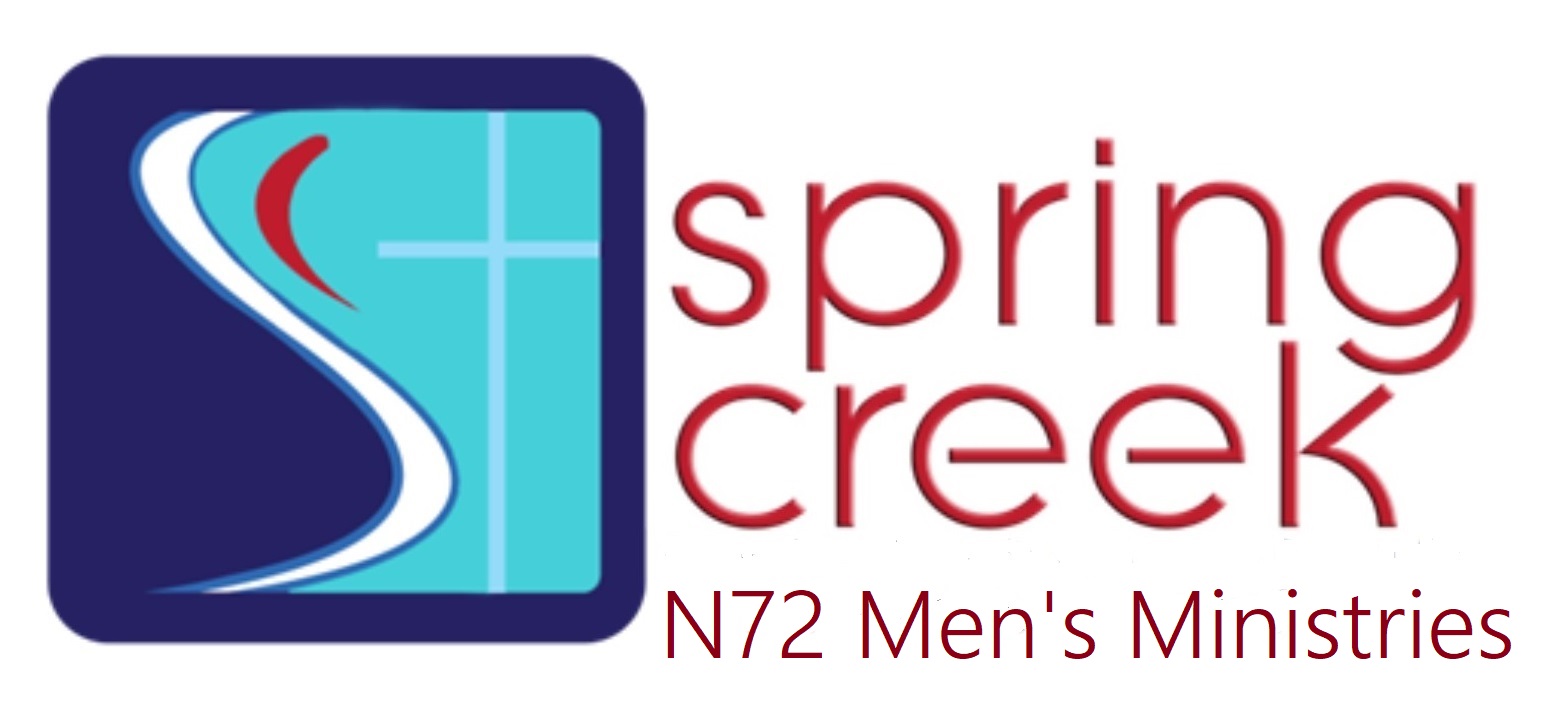 N72 is our men's ministry. The name comes from Nehemiah 7:2: "because he was a man of integrity and feared God more than most men do."
We want to raise up and develop Godly men who will impact their families, the workplace, the church, and the community for Jesus. This is done through small group studies, training events, retreats and service projects. For more information, contact Pastor Jay at jayf@springcreekfellowship.com or Pastor Josh at joshb@springcreekfellowship.com.