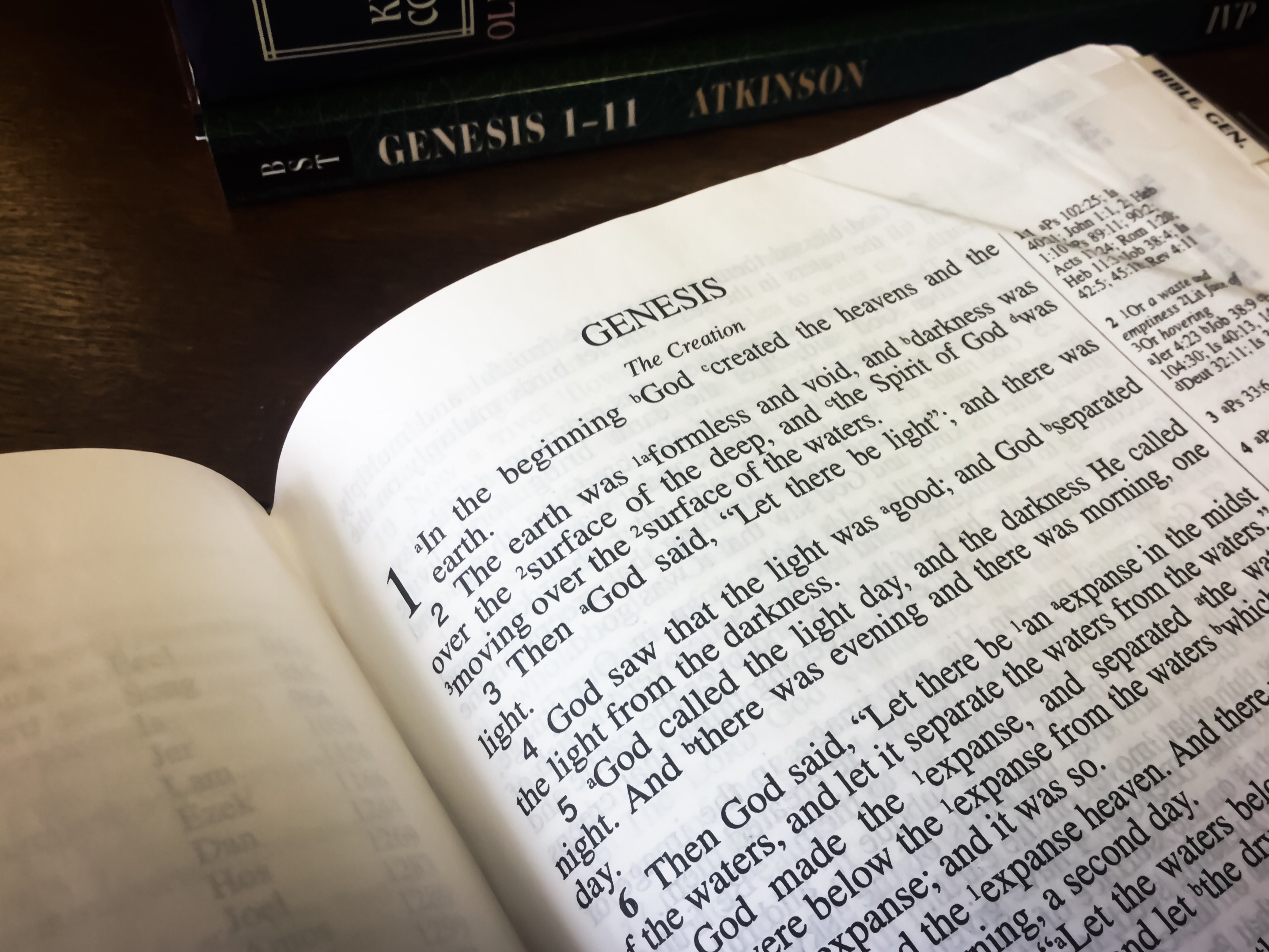 Our mission as a church is to make disciples. This mission is further explained in the Our Purpose page of this website.
More than just hosting Bible studies, our discipleship ministry follows the example of Jesus by building lives together in the pursuit of Biblical truth and fellowship.
SCF Discipleship Groups are the place where people fellowship, learn, help one another, deepen relationships, and encourage one another in the journey of faith.
Discipleship Groups meet together at different times and different places. Each group will be as diverse as the ages and experience of the people attending them. At the moment, the majority meet on Sundays at 9:00 am, but Discipleship Groups are not limited to Sunday mornings. In the near future, groups will meet in homes, at the church, or wherever people gather!
Currently, there are three Discipleship Groups for adults and one for youth:
Bible Survey - led by David Whisel on Sundays @ 9:00am
Minor Prophets - led by Allen Tetrick on Sundays @ 9:00am
Expository Study of Hebrews - led by Jay Foley on Wednesdays at 7:00pm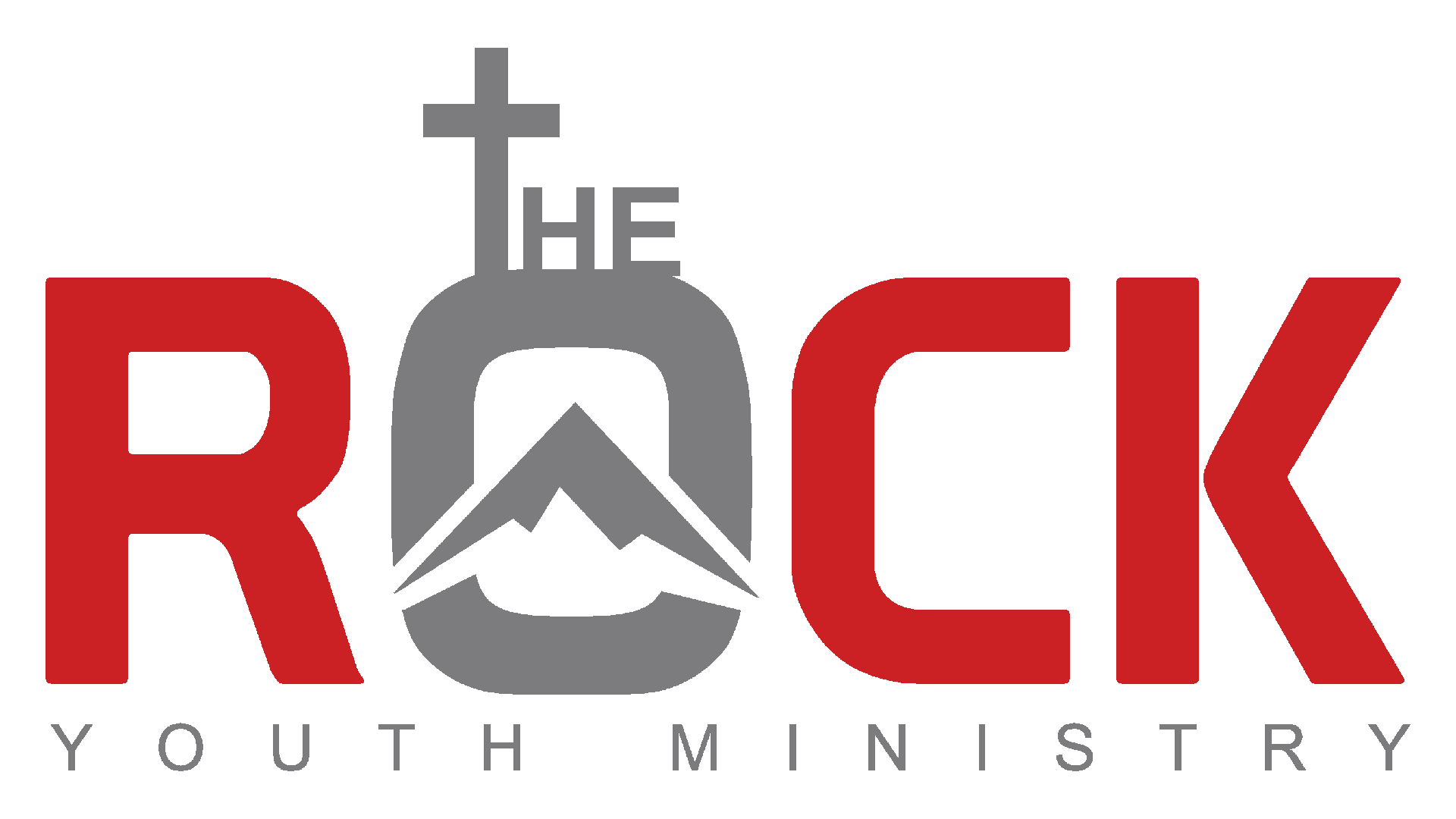 The ROCK (Middle School through High School Youth) - Led by Jeff Thurstenson on Sundays @ 9:00am & Wednesdays 6:30pm
Talk with any of the pastors, or elders and we'll help you find your place in learning to follow Jesus!
If you would like more information, contact Pastor Jay (jayf@springcreekfellowship.com).

Bible Study Fellowship's mission is global, in-depth Bible studies producing passionate commitment to Christ, His Word and His Church. Our vision is to magnify God and mature His people as they cultivate a deeper relationship with Him.
This interdenominational group has been meeting in Northwest Arkansas for years and is very effective in bringing believers from many different denominational backgrounds to study the Word of God. Click here for more information about BSF.
BSF offers groups for women, men, young adults, students and Preschool.
SCF is also excited to help you sign up for either an in-person or online group. This year's study is on the Gospel of Matthew and signup is going on now.