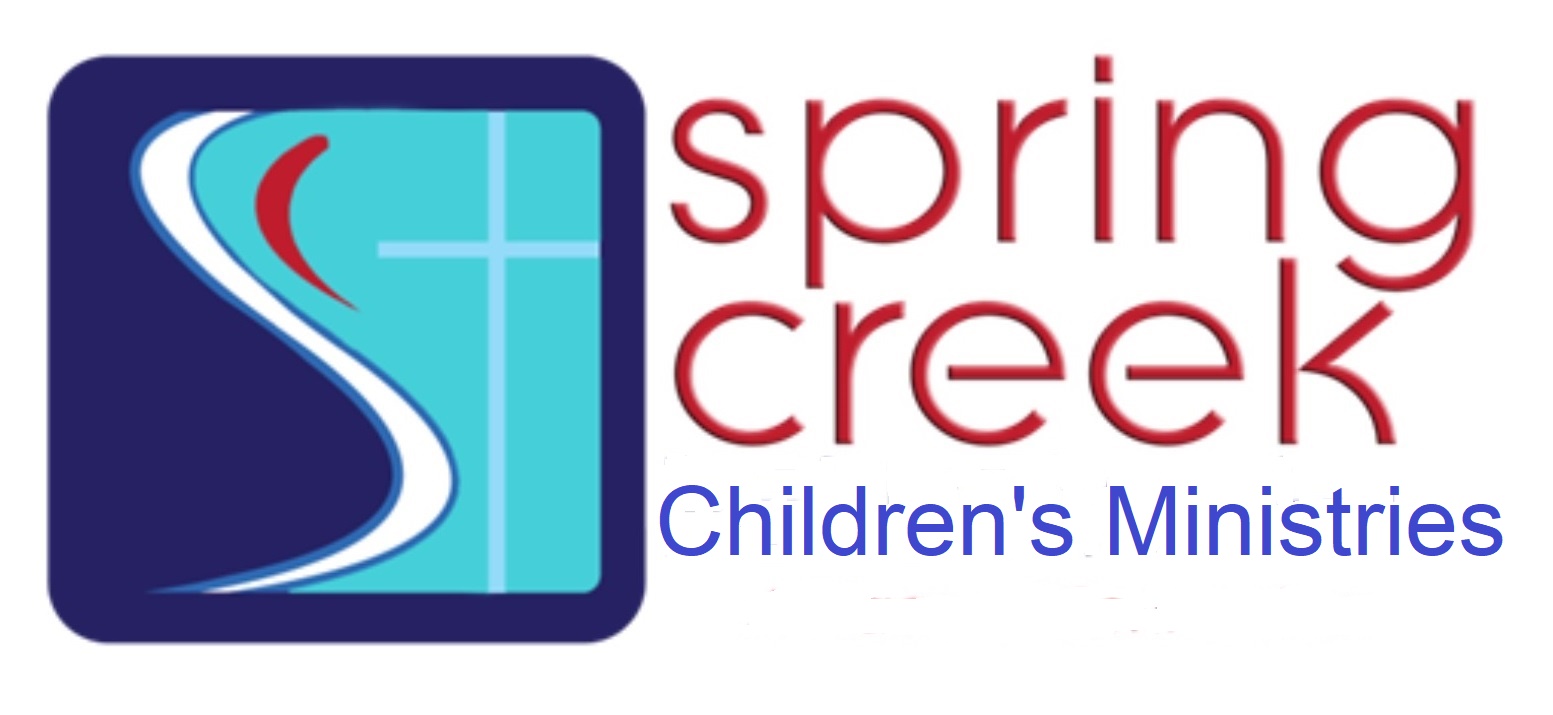 Our goal is to see each child learn the Bible and understand the basics of coming into a relationship with Jesus Christ.
Our directors, Allen and Tonya Tetrick, are faithful servants who have been in children's ministry for over a decade.
Our Children's Ministry is divided into KidZone Worship on Sunday Mornings and FaithWeaver Friends on Wednesday evenings.
KidZone Worship occurs during our worship services on Sunday mornings.
Faithweavers is our Wednesday night program for children 5 years old through 5th grade. The weekly meeting starts with an assembly where the children hear a lesson and sing songs together. After that, they travel around to various stations to have the basic message of the lesson reinforced through the structured activities and meaningful interaction with the adult leaders.
To find out more, contact Allen and Tonya Tetrick at AllenT@springcreekfellowship.com.