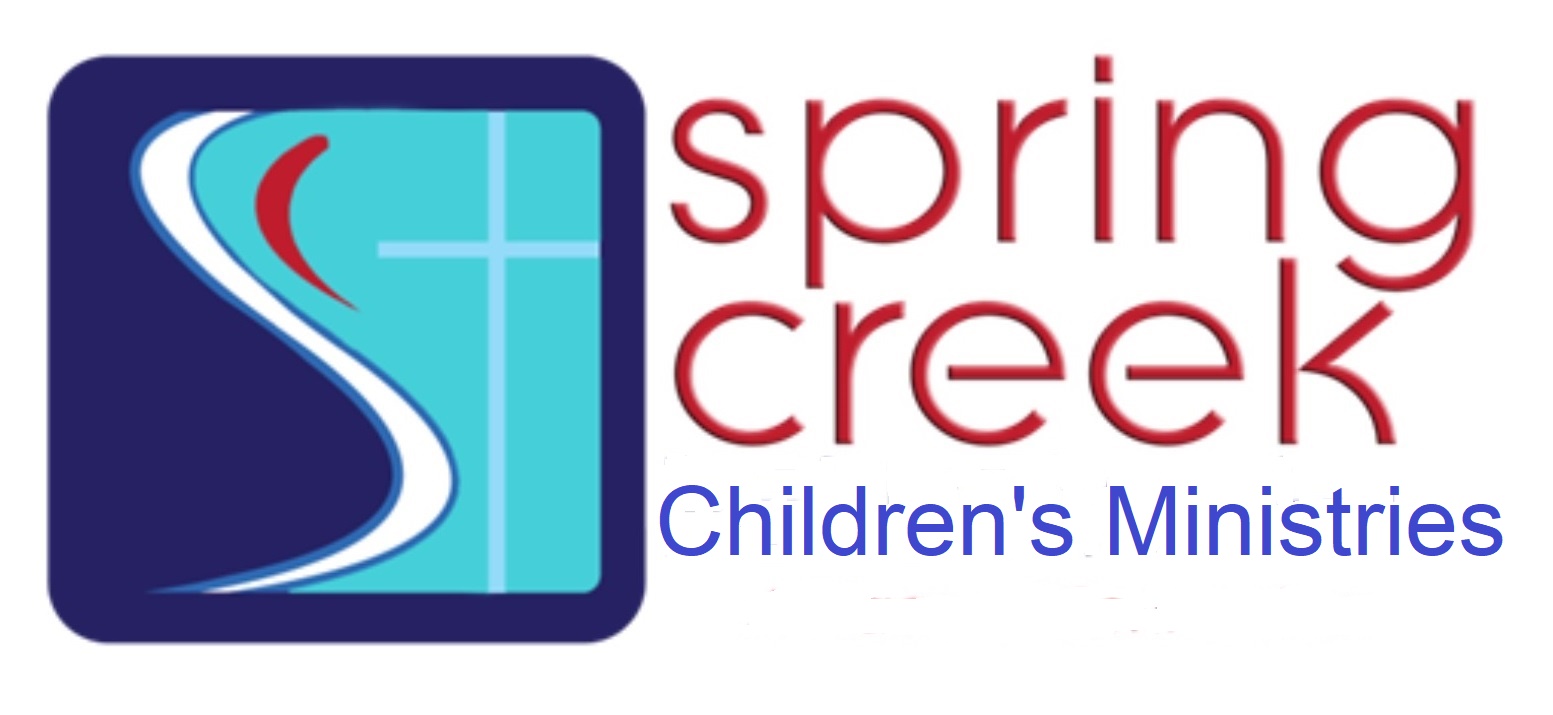 Our goal is to see each child learn the Bible and understand the basics of coming into a relationship with Jesus Christ. Our directors, Allen and Tonya Tetrick, are faithful servants who have been in children's ministry for over a decade.
Our primary Children's Ministry occurs on Sunday mornings where we offer Sunday School at 9:00 am and KidZone Worship during our 10:30 am worship service. The children worship together with their parents, and then following Communion, they are dismissed to KidZone!
To find out more, contact Allen and Tonya Tetrick at AllenT@springcreekfellowship.com.